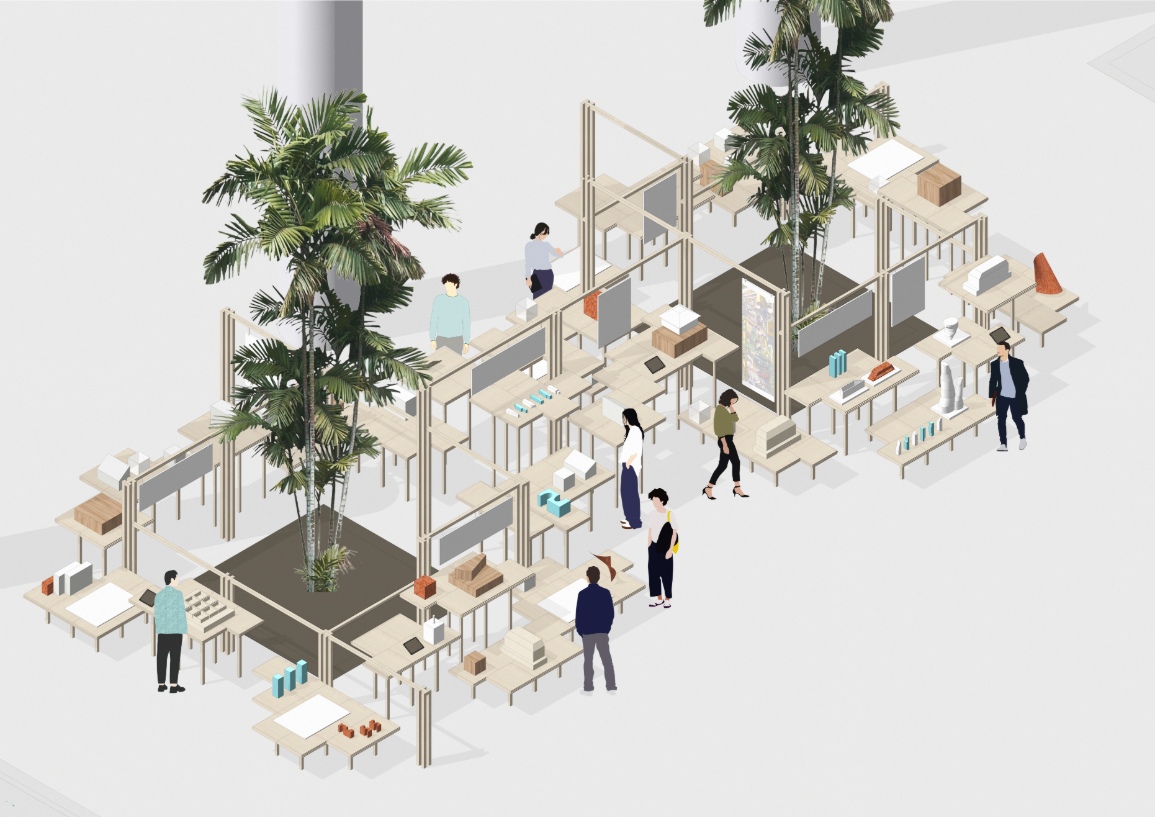 The 13th edition of ArchiFest looks, at first glance, to be all about working with your hands, and a tad removed from the practice of designing buildings.
Themed "Craft", it has workshops on woodworking, candle-making and kintsugi, as well as exhibitions on off-form concrete and furniture running from 27 September to 9 October.
There is even a screening of the film McQueen, which traces the artistry of the British fashion designer Alexander McQueen, and a yoga class by architectural designer Anja Humljan.
The Relevance of Craft
In reality, Craft has close ties to architecture. This is something Alan Tay, Festival Director of Archifest 2019 and Founder of Formwerkz Architects, is keen to emphasise.
"Part of our architecture discourse is about the making – meaning crafting the environment, crafting architecture," he says, during an interview at his daylight-filled office in The Grandstand out by the old Turf Club.
"But what is the role of the architect when the builder becomes the master builder in the sense of machine fabrication?
"The architect used to be the master builder as well, working closely or at least hand-in-hand in crafting and detailing the building. But that role is now ambiguous."
Alan Tay, Archifest 2019 Festival Director and Founder of Formwerkz Architects
With the advent of digitisation, the issue becomes even more complex. Tasks like drawing and model-making that were once crafted by hand are now relegated to software like Autocad.
"So what do we do now? Can craft come in other ways? Are there certain practices or traditions that we could preserve, reinterpret or reinvent?" Tay asks.
"In a way, I'm also trying to find out, which is why we took up this theme. I know what is craft before, but what is its next iteration?"
This year's theme was decided after examining the previous editions of the festival, and realising that such an "essential, intrinsic part of architecture" was never covered.
It acts as a counterpoint to the drive to produce things faster, cheaper and in bulk, particularly in the construction industry here in Singapore.
Not that it is a bad thing, given the manpower shortage we are facing, but it also begs the question of whether sacrifices are made in quality, tradition and heritage.
"Craft, in a way, is about time. It is about taking time and effort to hone the skill. But if things become easy, or are already replaced by machinery or different methods, craft has to reinvent itself," explains Tay.
Navigating Archifest
These issues and more are examined throughout the 13-day festival. To make it more bite-sized, it is further broken down into three pillars: Objects, Time and Digital.
Events grouped under Objects tend to have an end-product in focus, from floral arrangement to indigo dyeing and essential oil blending.
Time, in addition to being an important ingredient in the craft process, is also an assessor of workmanship, verifying that it is effective.
Events parked in this category include a film commemorating the Bauhaus spirit (Bauhaus Spirit: 100 Years of Bauhaus), and a sharing session on Why Lime Matters in Built Heritage Conservation, organised by NUS and URA's Architectural Heritage Season.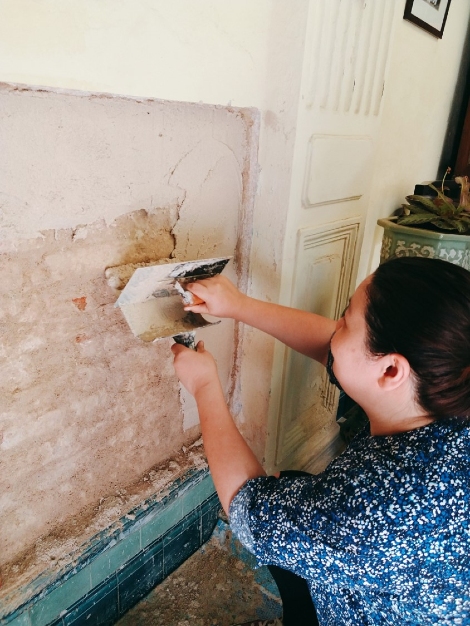 Why Lime Matters in Built Heritage Conservation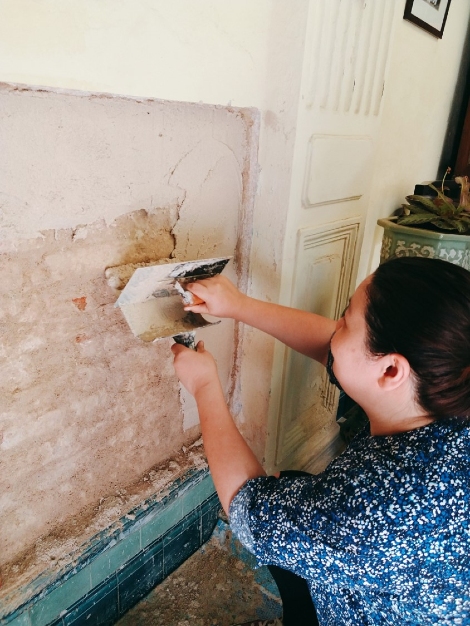 Kintsugi ceramic workshop (Image from Gellyvieve)
The third pillar of Digital recognises that tech tools like 3D printing and digital fabrication are altering the way craftsmen work.
"We engaged people in the front line of that to tease and find out what are the new boundaries to be pushed. We ask if craft can be digital and if it has relevance today if everything is machine-made."
An exhibition of two SUTD architecture research projects looks at how technology can help manufacture the built environment (Disruptive Digital Craft), while a talk (Machining Touch: Artisans & Fabricators) invites expert craftsmen to discuss if using robotic tools in their work means a loss of craft.
Tay also reminds about the anchor events of the SIA Conference and Architours that no architect should miss.
The conference this year is headlined by Keynote Speaker David Nelson, Head of Design, Senior Executive Partner, at Foster + Partners.
Additionally, instead of designing and constructing a pavilion this year, he instead opted to have a space for exhibitions in the atrium of The URA Centre.
Its main event is the Making Architecture exhibition, organised by Super Assembly and Plot Room, with 209 display units handcrafted by local woodworkers Roger&Sons.
"We focus on what the architect physically produces. We went around collecting artefacts produced in-house by architectural practices, such as production models, drawings, objects they made with their hands."
At the end of the Festival, Tay hopes that audiences walk away with a better appreciation of the theme and arrive at some answers as to where Craft is heading towards.
"I want to share with the audience that these guys are doing work that they are passionate about, and we should appreciate, be inspired by and see the value in it.
"We have to think about what's next and how we will be reinventing the future of architecture. In strange ways, through some of these conventional or traditional crafts, they are doing that already."