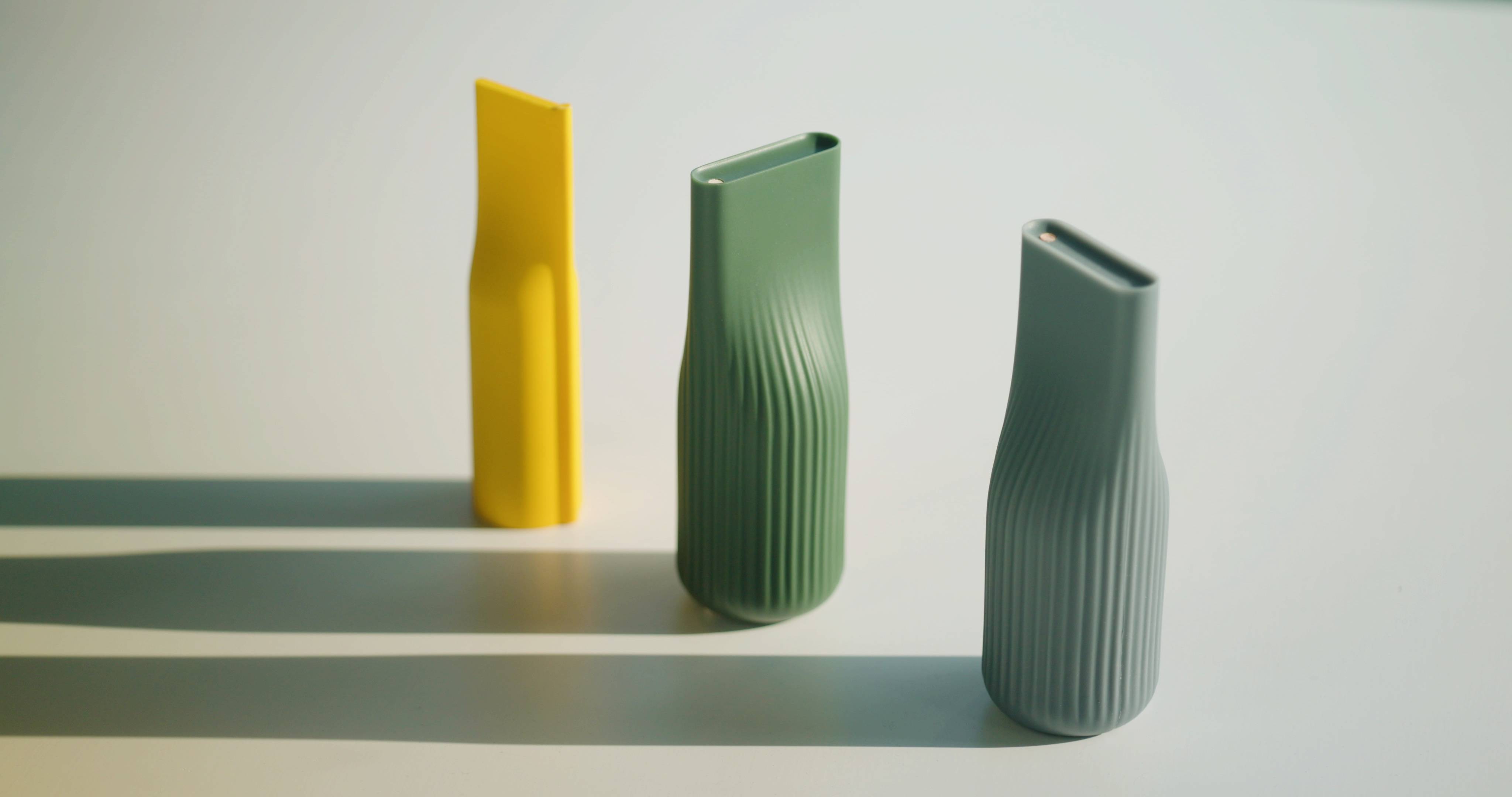 Memory is triggered by our senses—sight, sound, smell, taste and touch—and the way we use these senses to engage with our surroundings. While sound and smell are often emphasised as major memory triggers, movement is an important one too.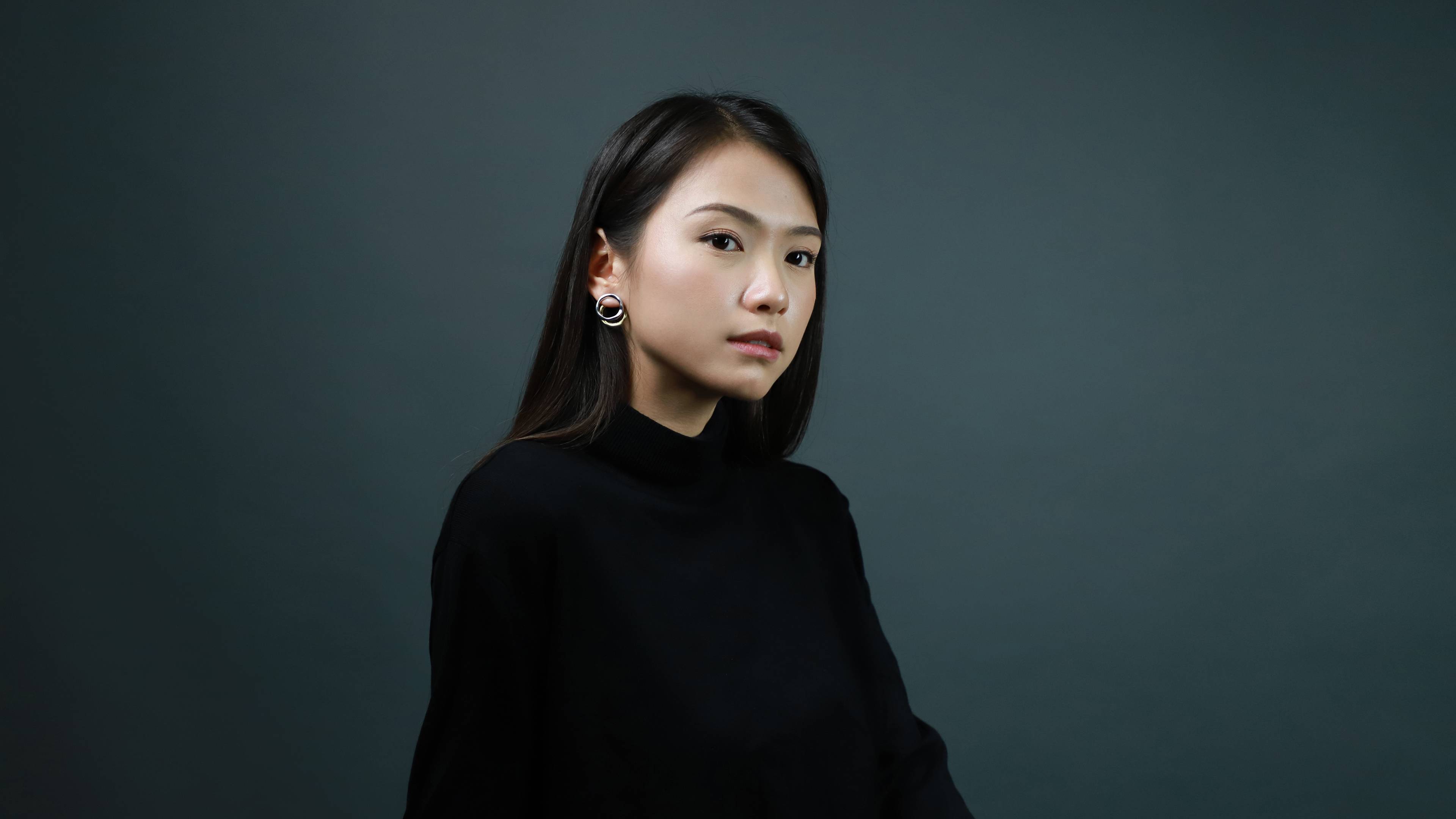 Singaporean designer Poh Yun Ru picked up on this idea of 'muscle memory' for her innovative dementia project, Rewind. In collaboration with the Thye Hua Kwan Nursing Home and the Design Incubation Centre, she crafted a nifty device to assist the elderly in recalling their lives through specific movements and scenarios, combining procedural and visual memory.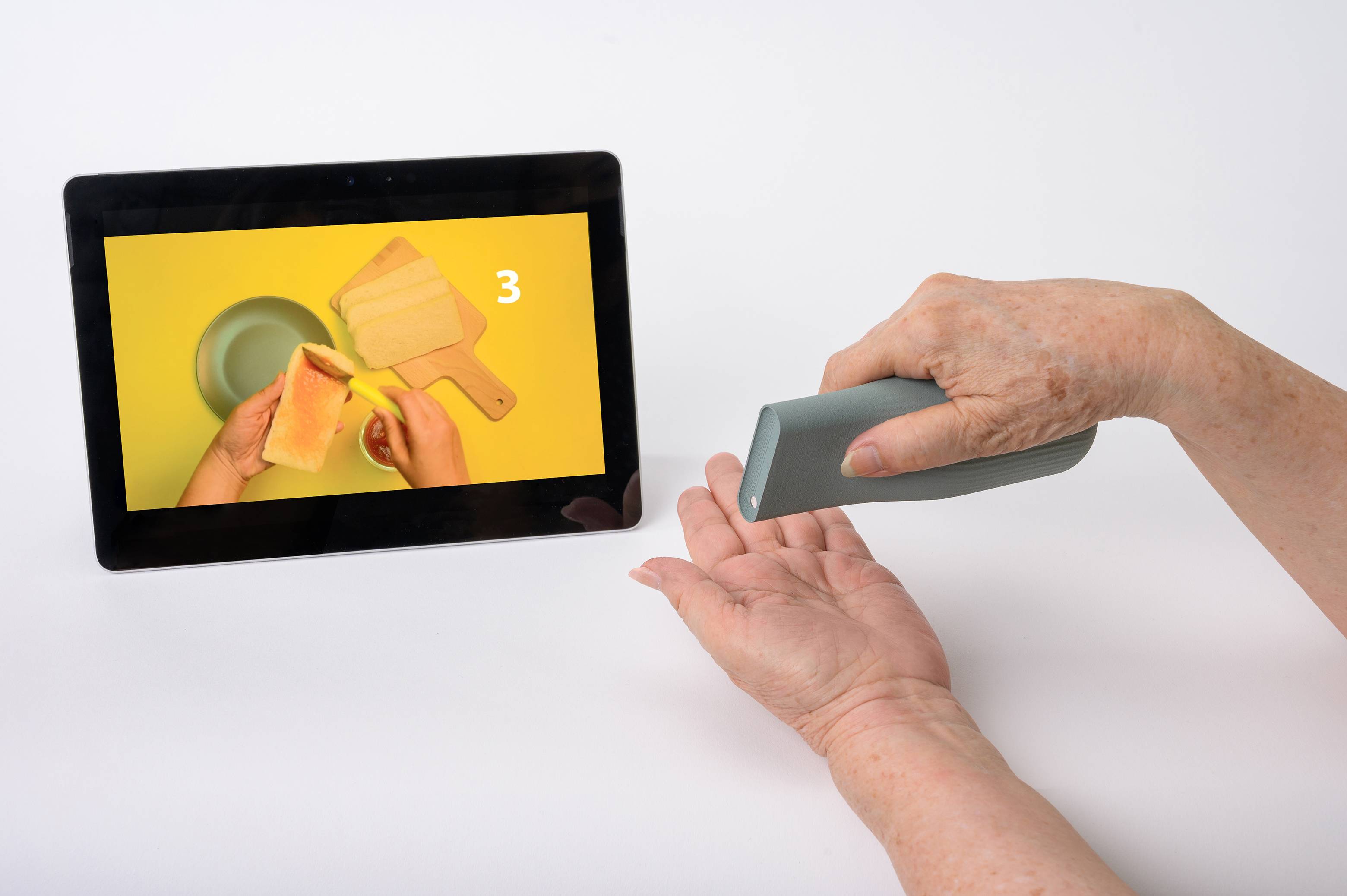 The key is the execution of familiar gestures related to everyday activities, such as cooking and eating. This is supported by multi-sensory stimulation, which prompts those meaningful memories to be drawn to the forefront. Rewind is equipped with motion-tracking technology and a machine-learning algorithm, working hand in hand to unearth personal memories associated with the elders' gestures.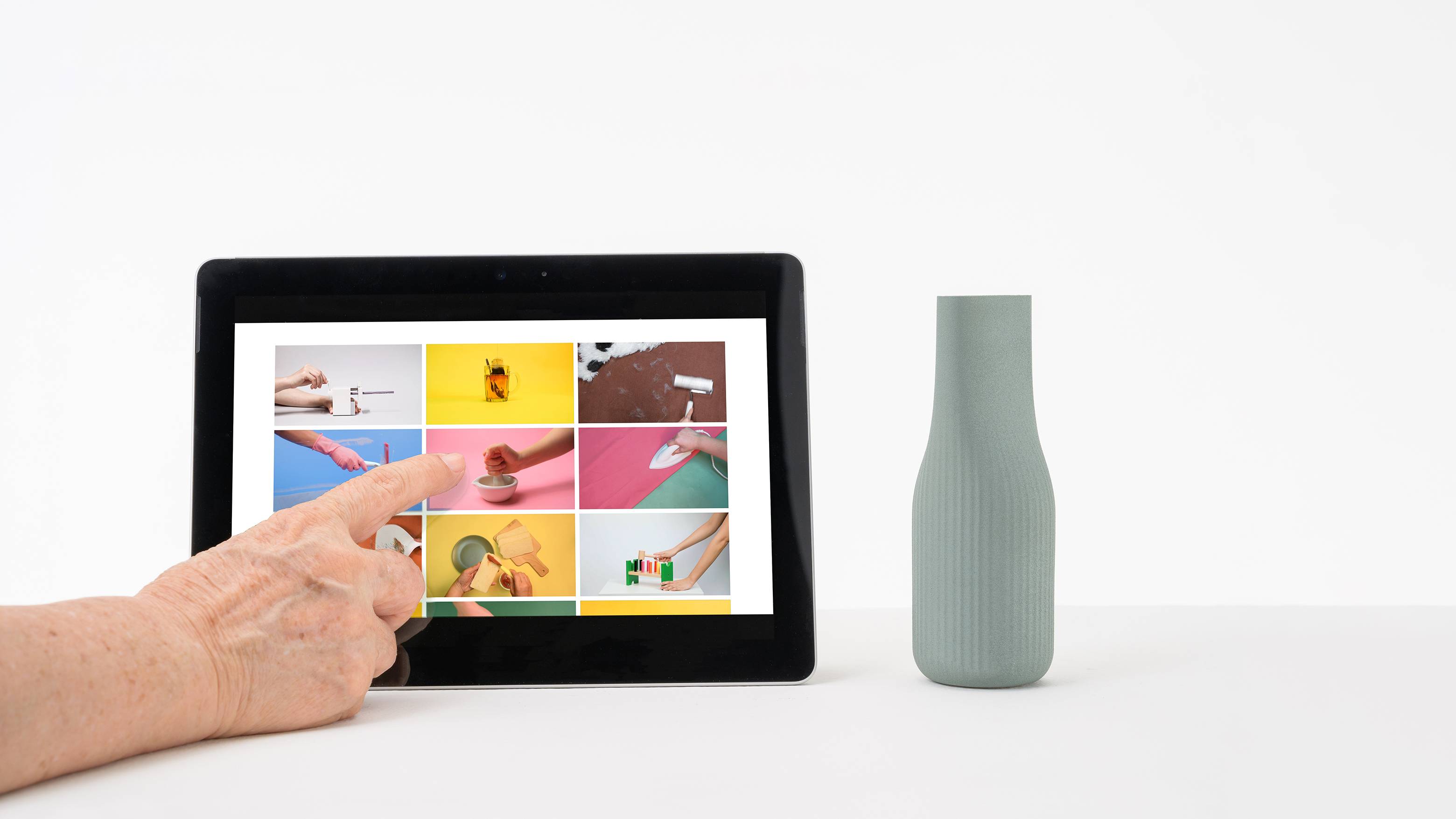 Having to switch tools to perform various movements could have been overwhelming for some elders, so Rewind presents as a single device that's capable of adapting to multiple scenarios. On top of that, all of the scenarios are customisable, making it suitable for elders from many different backgrounds.
Dementia is a challenge all over the world— with its accessibility and ease of adoption, Rewind is a simple and straightforward creation that makes a complex and emotionally draining disorder a little easier to manage.