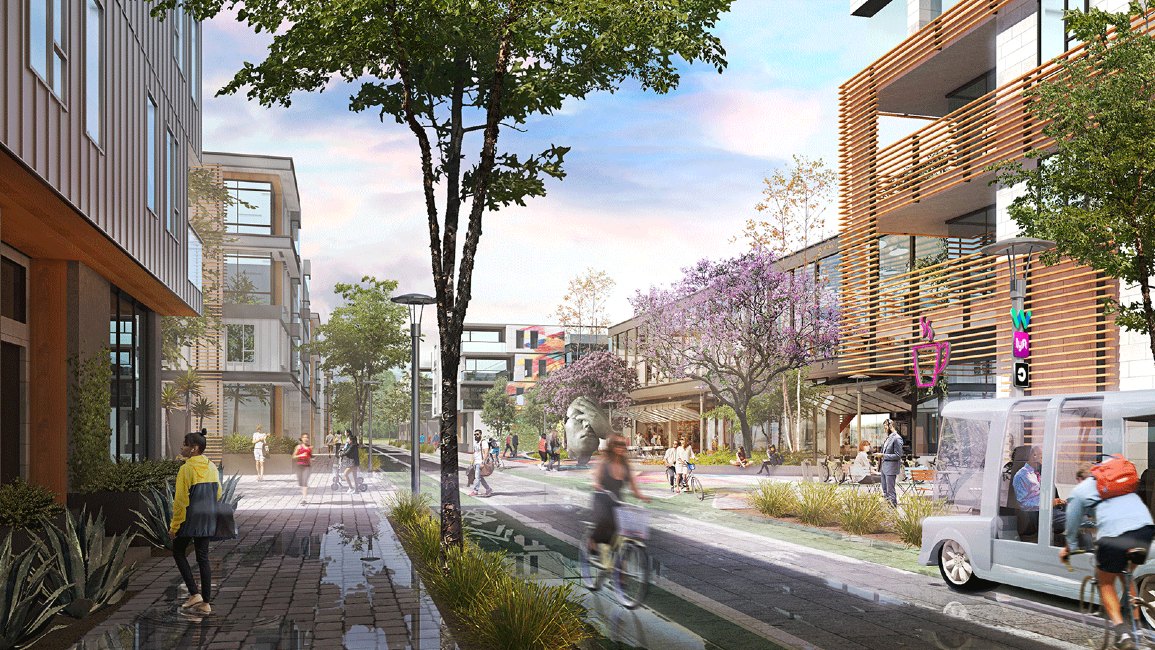 Gensler has released its 8th Design Forecast that identifies more than 200 urban development trends spanning its global practice. It explores the latest trends that are changing cities across the world and examines shifts in the way people interact with public and private spaces.
Here, we ask the Gensler team to distil the top 8 things architects and designers need to know about this Design Forecast.
1. Changing demographics: Millennials will be 75 percent of the world's workforce come 2030. This signals a change in expectations and demands in how people live, work and play.
2. Connecting people to places: A focus on the human experience triumphs creating beautiful buildings. This means a renewed emphasis should be put into building spaces that are liveable, efficient and sustainable, which have the ability to create experiences to connect with people. With the push for smart cities, we must simultaneously make sure these are human cities as well.
3. Intelligent workplaces that spur innovation: Advances in sensor technology, cloud computing, bandwidth and storage have opened the door for office spaces to learn and adapt. This digital transformation calls for the creation of workplaces that spur innovation and the establishment of people-to-people connections. Of the firms planning to invest in digital technologies, 15 percent say the emphasis of the spend will be to build the modern workplace.
4. Craving for authenticity: Social media has amplified the power of the brand and consumers, enhancing communication between the former and the latter. However, companies must strive to remain authentic in the face of change as consumers today are on the lookout for collaboration, communication and innovation that makes a real impact on their lives.
5. High-performance people want high-performance buildings: Attracting, retaining and growing the talent pool is proving to be a challenge as the needs and demands of the market constantly evolve. In recent years, health seems to be an emerging factor in architectural structures and design. Access to fresh air and daylight, including outdoor work environments, can alleviate stress and other ailments resulting in a high performance, healthy workplace.
6. As the population ages, inclusivity will become essential: Globally, life expectancy is predicted to increase from 68.6 years to 76.2 years of age by 2050. Developed countries such as Japan and Singapore are facing an ageing population, therefore reinforcing us to relook at how to better address the needs of this particular group. This gives rise to an opportunity to design products that are easy to operate by people with diminishing physical capabilities.
7. Urban Living – How development ties into surrounding urban fabric: To live, work and play all in one place is undoubtedly becoming the latest fad as the survey ranks walkability as highly-desired among all age groups. Mixed-use projects are therefore evidently aligned with today's expectations and lifestyle and will continue to spur more developments moving forward.
8. The future of mobility is near: With multiplied transportation options, architects and designers must now cater more space for the movement of all vehicles. Examples would include accessible drop-off points and improved technology for parking systems.