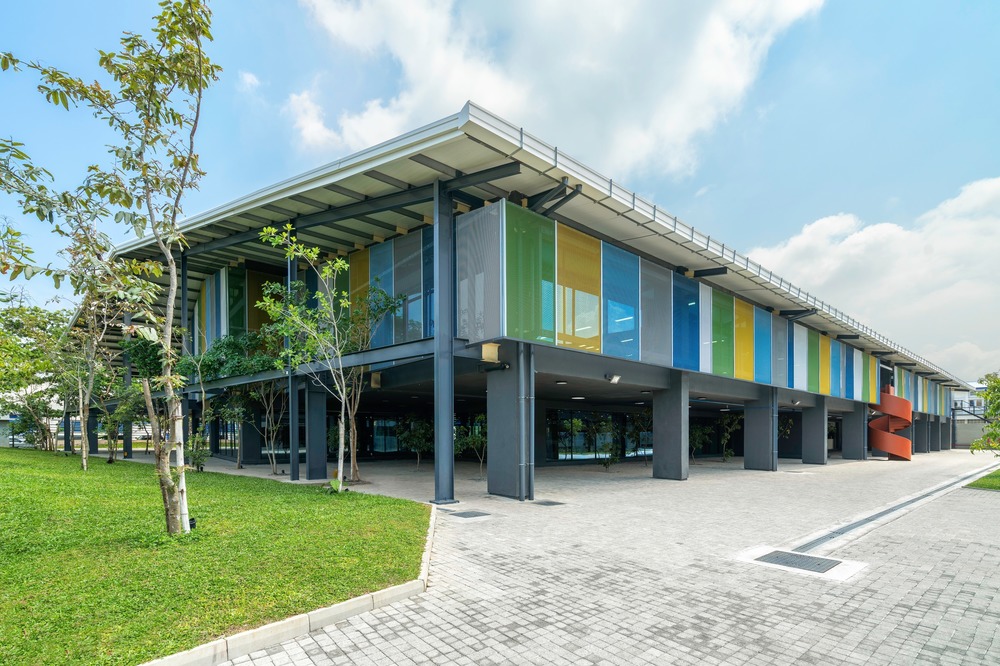 1. Not just about low-energy: Passive House is a standard and construction concept that is applicable in any climatic zone. It contributes towards the building being energy-efficient, comfortable and affordable at the same time.
2. Expect to save a lot: Compared to new-builds, a Passive House structure can save up to 75 percent on space heating and cooling-related energy costs. This figure goes up to 90 percent when it comes to typical buildings.
3. Nature's complement: In cold weather, Passive House maximises the heat from the sun, internal heat sources and heat recovery to minimise the reliance on heaters. In warmer climes, through the use of element such as shading and an insulated building envelope, it helps to keep the interiors cool.
4. Fresh air, always: Thanks to a ventilation system, the air in the building is always well-circulated from the outside to in, without its occupants enduring unpleasant drafts. The best part is the use of a heat recovery unit that lets the heat from the exhaust air be re-used efficiently.
5. Highly affordable: The Passive House standards are not complicated. In fact, depending on the climatic zone they are being applied in, they can be developed through existing experiences, knowledge in the building sector and the right building components (i.e. windows, heat recovery units).
The Passive House Institute, headquartered in Germany, is an invaluable resource for guidelines on how to design according to its standards. It has also collaborated with the University of Innsbruck to create resources around it. Click here for details on how to introduce it into the climatic zone your next project is in.
Read about South Asia's first Passive House project, the Star Innnovation Center (pictured above), designed by Jordan Parnass Digital Architecture in d+a's Issue 107 (December/January 2019), available for sale on Magzter and in major bookstores in Singapore and Malaysia.
Photography:
Ganidu Balasuriya & Jordan Parnass Digital Architecture